Summer Camp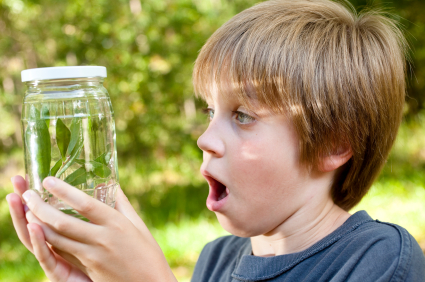 Our Summer Camp is a super fun 10-week program! Children who have completed kindergarten up to the age of 12 years are invited to attend. The program involves a special field trip almost every single day and fun summer activities at the center as well.
Some of the highlights of our program include trips to Imagination Station in Toledo, Calder's Dairy Farm, Skyzone, and many other exciting places! We will also be having special events at the center such as making our own stuffed animals, painting pottery, a bounce house, and so much more!
The Summer Camp program keeps us busy but also allows your child to kick back and enjoy good friends and the outdoors as we make many memories!
Click HERE to see the exciting Summer Camp schedule.